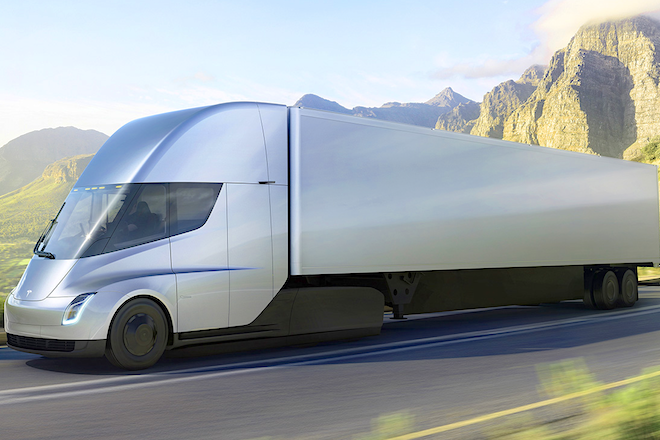 After more than a decade of making cars and SUVs — and, more recently, solar panels — Tesla Inc. wants to electrify a new type of vehicle: big trucks.
read more >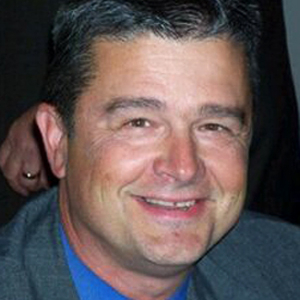 Saline County Circuit Judge Bobby McCallister on Friday agreed to resign Dec. 15 following disciplinary charges linked to four felony counts related to tax evasion.
read more >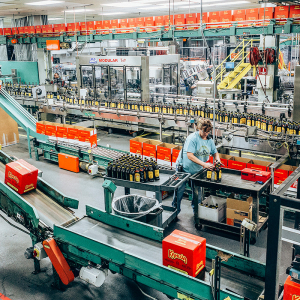 In a city hard hit by manufacturing declines during the past decade, the Hiram Walker plant, set on 32 acres at the south end of town, is a bright spot.
read more >
Jobs
Use the fields below to search our ever growing database of job postings. 215 jobs are listed
---
---
Market Update
| | | |
| --- | --- | --- |
| DOW | 23,358.24 | -100.12 |
| NASDAQ | | |
| S&P 500 | | |
The List

Largest Property & Casualty Firms

Largest Property & Casualty Insurance Companies list includes most recent full year's Arkansas premium, market share, total assets, liabilities, capital & surplus, contact info, etc.
Executive Q&A
Arkansas Business Magazines & Special Reports
Arkansas Business publishes an array of magazines and special reports. Click below to read the free digital edition or purchase copies in the Arkansas Business store.
Previous
Next