by George Waldon on Friday, Aug. 8, 2014 8:06 am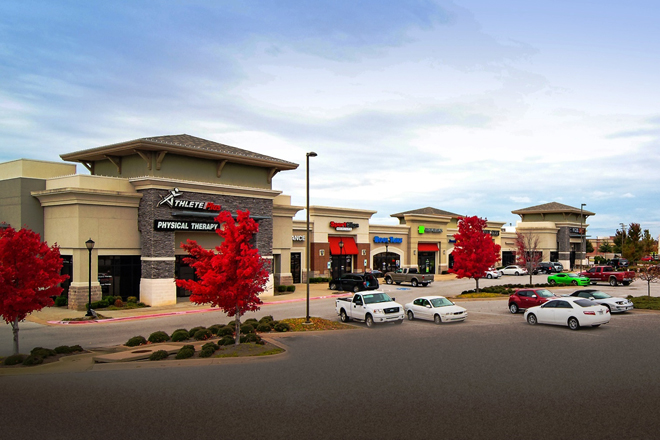 Though Signature Bank has yet to lay claim to any of Dennis Smiley's Arvest money, it has filed a collateral claim on Smiley's 20 percent stake in HDS Holdings LLC tied to an unspecified September 2009 loan. His fractional HDS holding represents a 2.8 percent share of NWA Holdings LLC, which owns The Shoppes at Har-Ber Lakes in Springdale above.

Latest Arkansas Business Poll
How do you plan to buy most of your Christmas gifts?