by Arkansas Business Staff on Monday, Nov. 21, 2011 12:00 am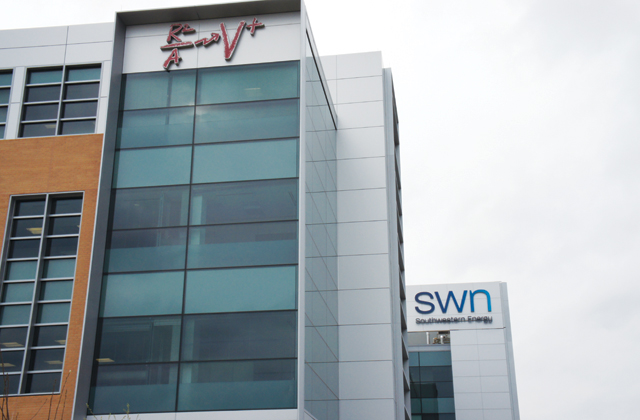 Southwestern Energy, a natural gas exploration and production company, has been awarded LEED Gold Certification from the U.S. Green Building Council for its regional office in Conway. The $25 million, 120,000-SF building, located at The Village at Hendrix, opened in January.

Latest Arkansas Business Poll
How do you plan to buy most of your Christmas gifts?