by Arkansas Business Staff on Monday, Jul. 9, 2012 12:00 am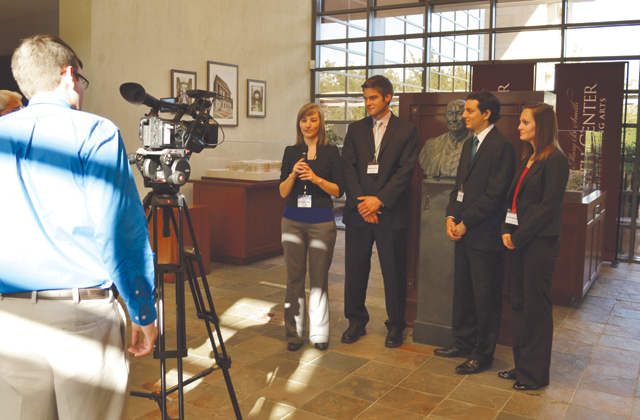 One of the ways Connect Arkansas is showing high-speed Internet's relevance is through the utilization of video and livestreaming.

Most Read
Latest Arkansas Business Poll
What do you think about the construction and improvement plans for Main Street in downtown Little Rock?