by Todd Traub on Monday, Jul. 2, 2012 12:00 am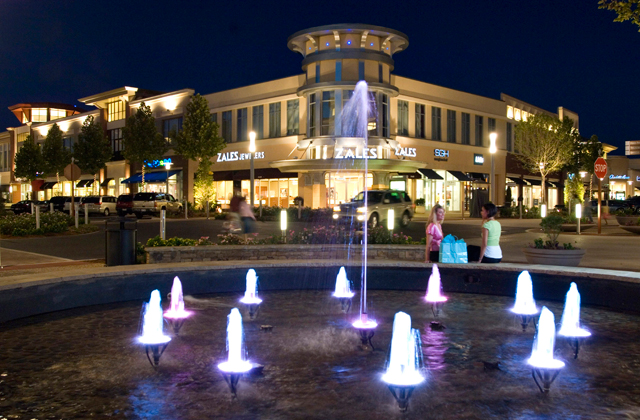 Ironically, the presence of bargain-priced Wal-Mart in northwest Arkansas supercharged population growth and the development of decidedly upscale shopping destinations like Pinnacle Hills Promenade in Rogers.

Most Read
Latest Arkansas Business Poll
Did the Fed make the right call on interest rates?