by Jan Cottingham on Monday, Jul. 2, 2012 12:00 am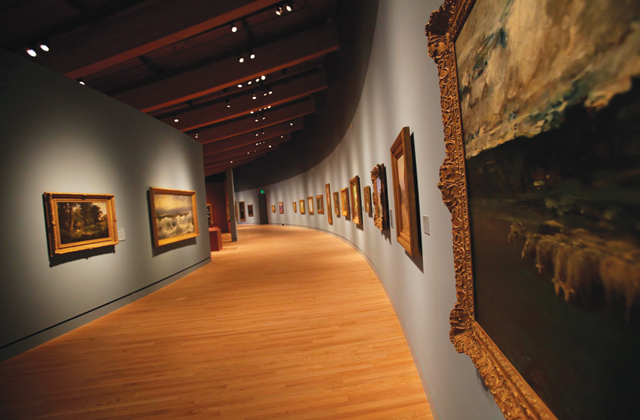 Crystal Bridges Museum of American Art, which Sam Walton's daughter Alice opened in Bentonville on Nov. 11, 2011, represents the single largest philanthropic act made possible by Wal-Mart wealth in Arkansas, but innumerable other gifts have transformed medical, education and athletic institutions across the state.

Most Read
GAPI: Failed to authenticate user. Error: "https://developers.google.com/accounts/docs/AuthForInstalledApps "
Latest Arkansas Business Poll
Would you support Amendment 82 bonds for Lockheed Martin?