by Luke Jones on Monday, Jul. 2, 2012 12:00 am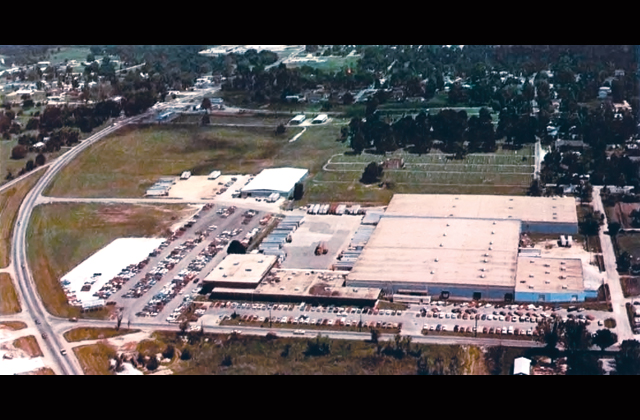 The acreage required for a Wal-Mart store was one of several factors that helped move commercial development from downtown to the edge of town. Shopping malls and the post-WWII car culture also played their roles.

Most Read
Latest Arkansas Business Poll
What do you think about the construction and improvement plans for Main Street in downtown Little Rock?