by Todd Traub on Monday, Jul. 2, 2012 12:00 am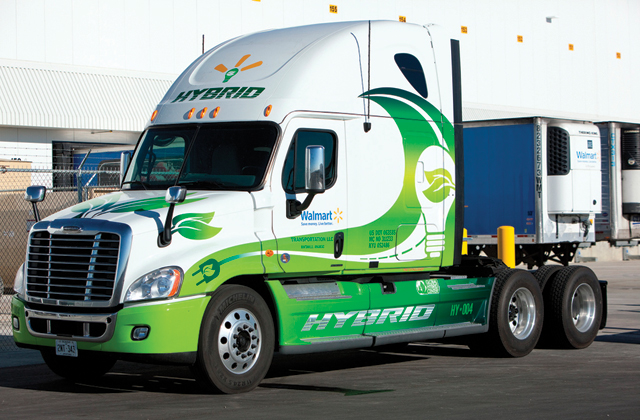 Wal-Mart's push for environmental sustainability, initiated by then-CEO Lee Scott in 2005, has ranged from small improvements in packaging to ambitious experimentation with building materials and even hybrid-fuel delivery trucks.

Most Read
GAPI: Failed to authenticate user. Error: "https://developers.google.com/accounts/docs/AuthForInstalledApps "
Latest Arkansas Business Poll
Would you support Amendment 82 bonds for Lockheed Martin?