by Mark Friedman on Monday, Jul. 2, 2012 12:00 am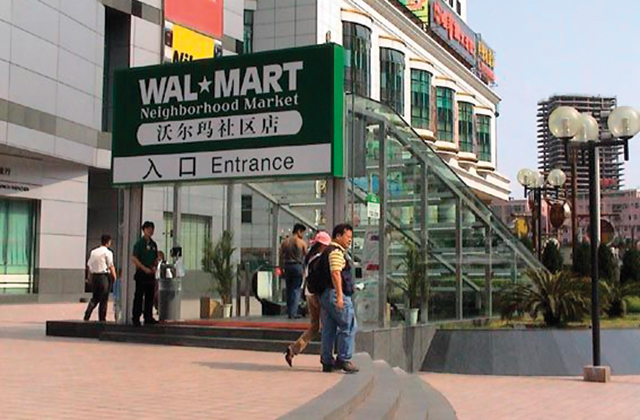 While domestic sales have flatted out, China is a growth market for Wal-Mart, which already employs more than 100,000 in 370 Chinese stores.

Most Read
Latest Arkansas Business Poll
What do you think about the construction and improvement plans for Main Street in downtown Little Rock?