by Mark Friedman on Monday, Jul. 2, 2012 12:00 am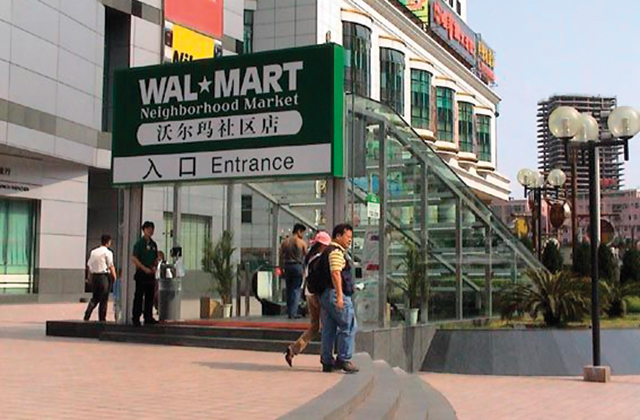 While domestic sales have flatted out, China is a growth market for Wal-Mart, which already employs more than 100,000 in 370 Chinese stores.

Most Read
GAPI: Failed to authenticate user. Error: "https://developers.google.com/accounts/docs/AuthForInstalledApps "
Latest Arkansas Business Poll
Would you support Amendment 82 bonds for Lockheed Martin?