by George Waldon on Monday, Jul. 23, 2012 12:00 am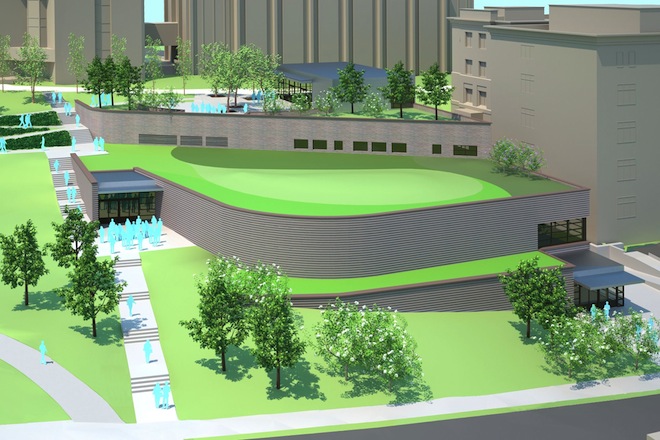 A rendering of the University of Arkansas' Hillside Auditorium on Dickson Street in Fayetteville captures a southern perspective of the three-tiered green roof construction.

Most Read
Latest Arkansas Business Poll
What do you think about the construction and improvement plans for Main Street in downtown Little Rock?