by Jan Cottingham on Wednesday, Oct. 10, 2012 11:17 am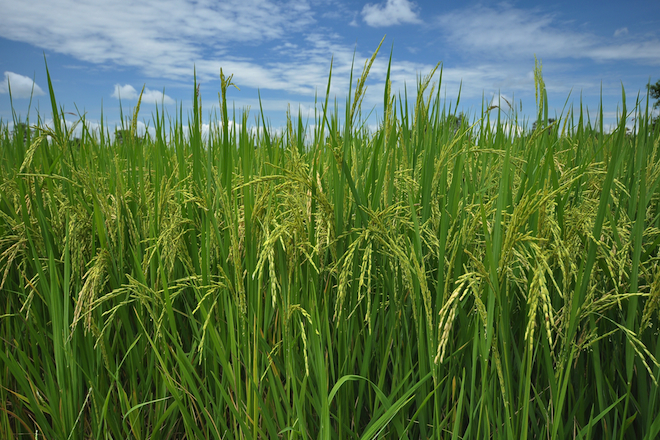 Three Arkansas farming operations have filed suit against pharmaceutical giant Pfizer, Tyson Foods Inc. and three other Arkansas poultry producers, alleging arsenic found in Arkansas rice is caused by farmers' use of chicken litter as fertilizer.

Most Read
GAPI: Failed to request report data. Error: "GDataquotaExceededQuota Error: profileId ga:60130 has too many concurrent connections."
Latest Arkansas Business Poll
Should the alcohol amendment remain on the ballot?