by Chris Bahn on Monday, Dec. 17, 2012 12:00 am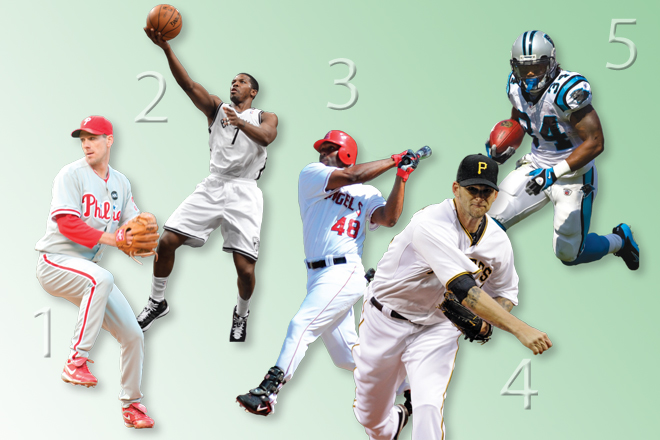 From left, Cliff Lee of Benton, Joe Johnson of Little Rock, Torii Hunter of Pine Bluff, A.J. Burnett of North Little Rock and DeAngelo Williams of Wynne.

Most Read
Latest Arkansas Business Poll
What do you think about the construction and improvement plans for Main Street in downtown Little Rock?