by Arkansas Business Staff on Monday, Dec. 17, 2012 12:00 am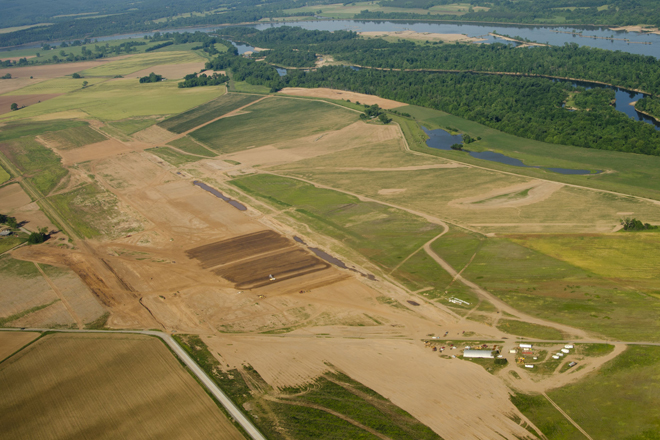 Conway's new airport is under construction on an 180-acre site in the Lollie Bottoms in the city's southwest corner. When complete in 2014, the $25 million project will feature a 5,500-foot runway located in an area that can accommodate neighboring aviation.

Latest Arkansas Business Poll
How do you plan to buy most of your Christmas gifts?