by Arkansas Business Staff on Monday, Dec. 24, 2012 12:00 am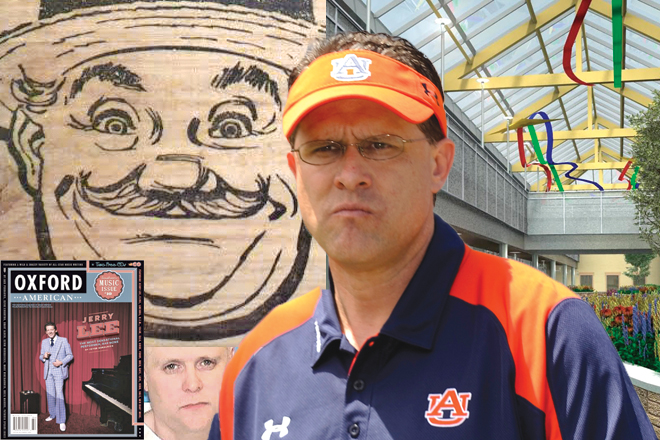 Clockwise from top left: Mr. Dunderbak's makes its return to McCain Mall, Arkansas Children's Hospital makes grand plans, Gus Malzahn returns to Auburn from a one-year stint at Arkansas State, Jon Brawner thought it was wild goose season and Oxford American makes some changes in its masthead.

Latest Arkansas Business Poll
Should Gov. Hutchinson sign HB1228 into law?