by Arkansas Business Staff on Monday, Dec. 24, 2012 12:00 am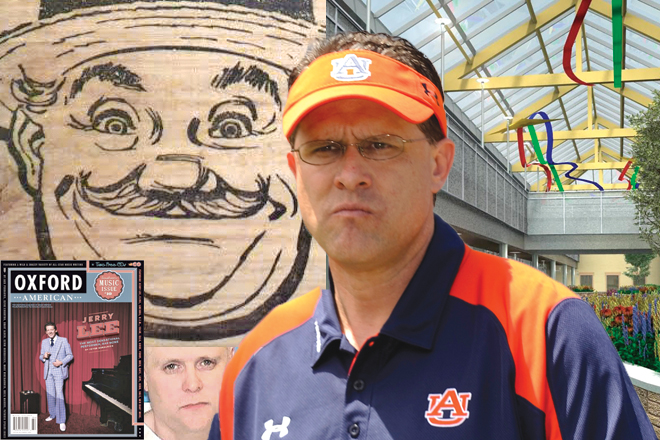 Clockwise from top left: Mr. Dunderbak's makes its return to McCain Mall, Arkansas Children's Hospital makes grand plans, Gus Malzahn returns to Auburn from a one-year stint at Arkansas State, Jon Brawner thought it was wild goose season and Oxford American makes some changes in its masthead.

Most Read
GAPI: Failed to authenticate user. Error: "https://developers.google.com/accounts/docs/AuthForInstalledApps "
Latest Arkansas Business Poll
Would you support Amendment 82 bonds for Lockheed Martin?