by Lance Turner on Thursday, Dec. 27, 2012 3:24 pm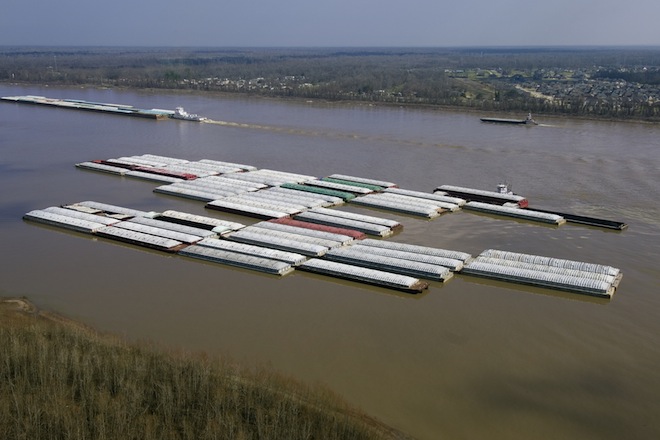 Mike Petersen of the Army Corps of Engineers said ice on the northern Mississippi River is reducing the flow more than expected at the middle part of the river that is already at a low-water point unseen in decades, the result of months of drought.

Latest Arkansas Business Poll
Do you approve of Gov. Hutchinson's plan to deal with health care?