by George Waldon on Monday, Feb. 4, 2013 12:00 am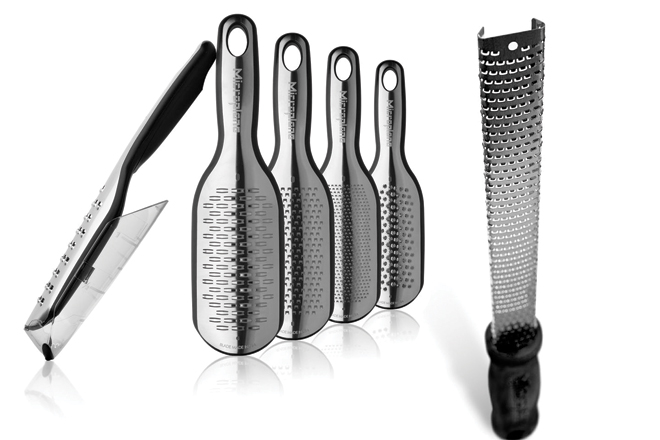 Microplane wood rasps provided a creative jumping-off point to launch a growing line of kitchen products to grate, zest and shave in homes, restaurants and bars around the world.

Most Read
GAPI: Failed to request report data. Error: "GDataquotaExceededQuota Error: profileId ga:60130 has too many concurrent connections."
Latest Arkansas Business Poll
Should the alcohol amendment remain on the ballot?