by Lance Turner on Friday, Feb. 15, 2013 10:58 am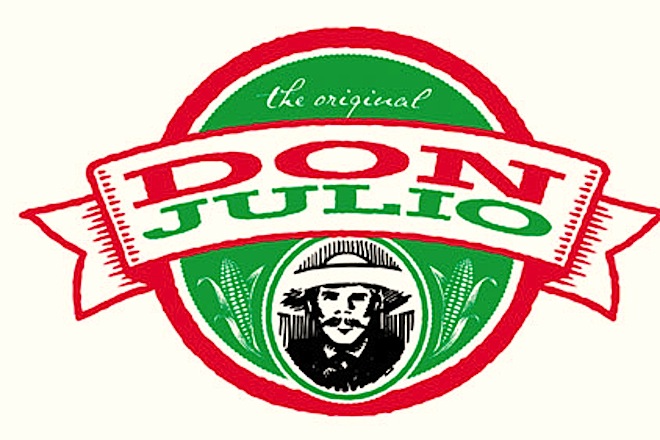 Don Julio Foods of of Clearfield, Utah, is snapped up Friday by Tyson Foods Inc. of Springdale.

Most Read
GAPI: Failed to authenticate user. Error: "https://developers.google.com/accounts/docs/AuthForInstalledApps "
Latest Arkansas Business Poll
Would you support Amendment 82 bonds for Lockheed Martin?