by Mark Friedman on Monday, Feb. 18, 2013 12:00 am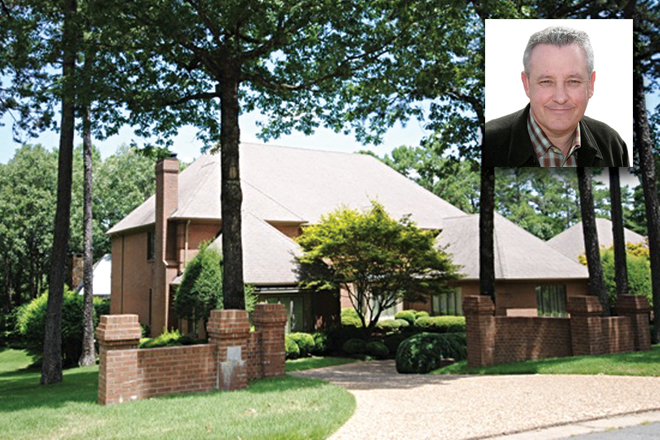 Steve (inset) and Cynthia Clary's $1.2 million home in west Little Rock was his main asset in his Chapter 7 bankruptcy. They listed $168.6 million in debts.

Most Read
Latest Arkansas Business Poll
Should the US Senate give Merrick Garland a hearing and vote before November?