by Chris Bahn on Monday, Mar. 4, 2013 2:00 pm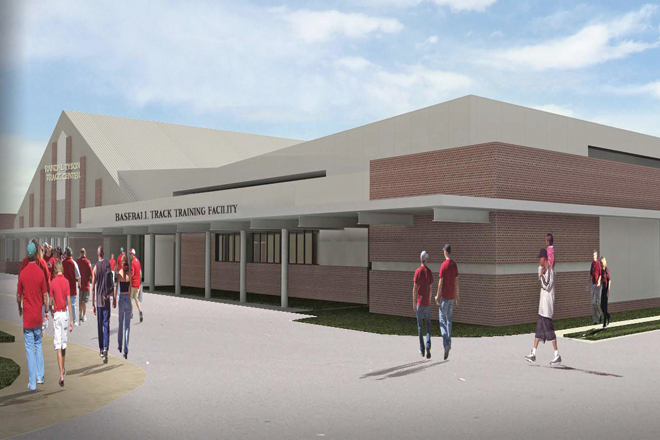 Baseball/Track Indoor Training Facility. Estimated cost: $7.75 million to $9.6 million.

Most Read
GAPI: Failed to request report data. Error: "GDataquotaExceededQuota Error: profileId ga:60130 has too many concurrent connections."
Latest Arkansas Business Poll
Did the Fed make the right call on interest rates?