by Chris Bahn on Monday, Mar. 18, 2013 12:00 am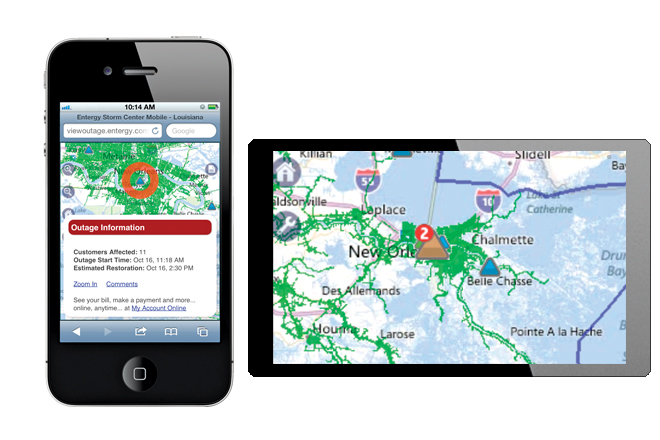 A mobile application allows Entergy users to get updates on where power outages are occurring and the estimated time for when those utilities should be restored.

Most Read
GAPI: Failed to request report data. Error: "GDataquotaExceededQuota Error: profileId ga:60130 has too many concurrent connections."
Latest Arkansas Business Poll
Should the alcohol amendment remain on the ballot?