by Chris Bahn on Monday, Mar. 18, 2013 12:00 am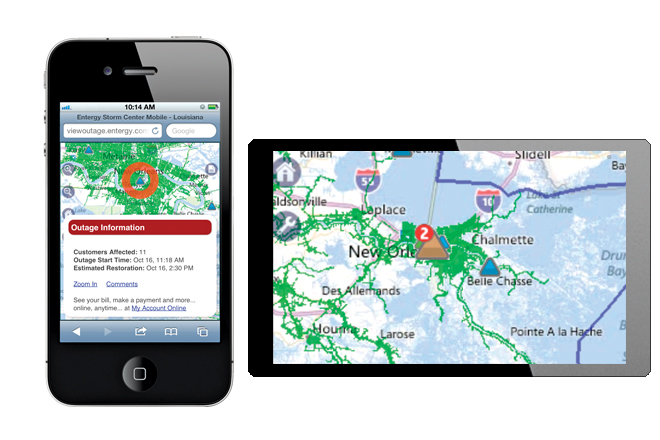 A mobile application allows Entergy users to get updates on where power outages are occurring and the estimated time for when those utilities should be restored.

Most Read
GAPI: Failed to authenticate user. Error: "https://developers.google.com/accounts/docs/AuthForInstalledApps "
Latest Arkansas Business Poll
Would you support Amendment 82 bonds for Lockheed Martin?