by Kate Knable on Monday, Mar. 18, 2013 12:00 am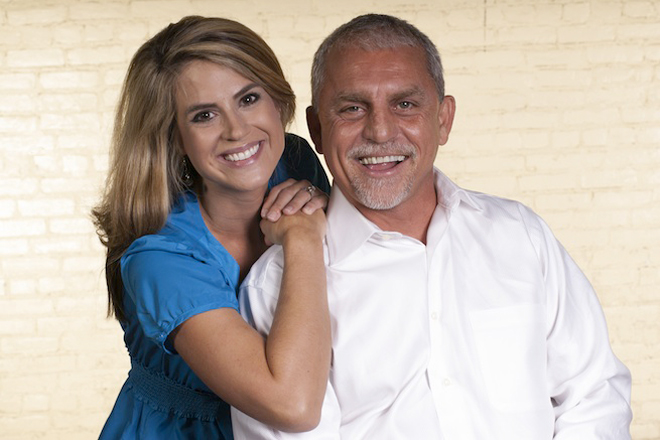 Ashley King currently has mornings to herself on The Point 94.1 now that former co-host Roger Scott has gone back down the hall to appear on 103.7 The Buzz's "Show With No Name." Both stations are owned by Signal Media of Arkansas.

Latest Arkansas Business Poll
How do you plan to buy most of your Christmas gifts?