by Anthony Childress on Monday, Mar. 25, 2013 12:00 am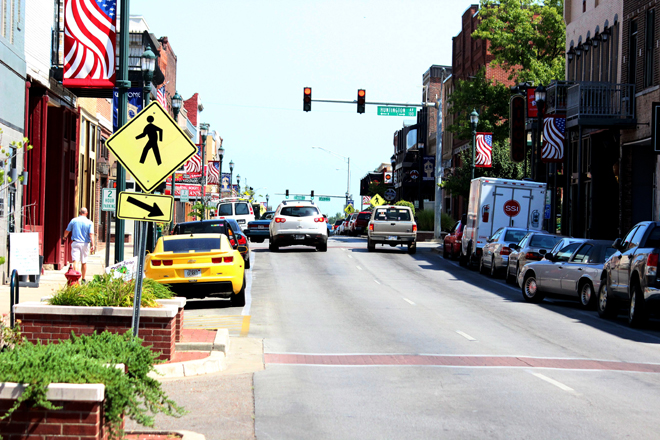 Downtown Jonesboro has welcomed a number of new businesses, developments and entertainment options the past several years while maintaining traditional events as well.

Most Read
Latest Arkansas Business Poll
What do you think about the construction and improvement plans for Main Street in downtown Little Rock?