by Gwen Moritz on Monday, Mar. 25, 2013 12:00 am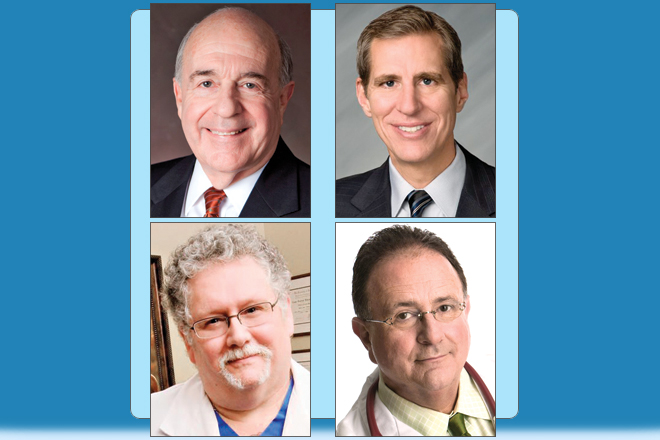 Clockwise from top left: Baptist Health CEO Russell D. Harrington Jr., Crystal Bridges Museum Executive Director Don Bacigalupi, gerontologist David Lipschitz and cardiovascular surgeon Louis Elkins.

Most Read
GAPI: Failed to authenticate user. Error: "https://developers.google.com/accounts/docs/AuthForInstalledApps "
Latest Arkansas Business Poll
Would you support Amendment 82 bonds for Lockheed Martin?