by Gwen Moritz on Monday, Mar. 25, 2013 12:00 am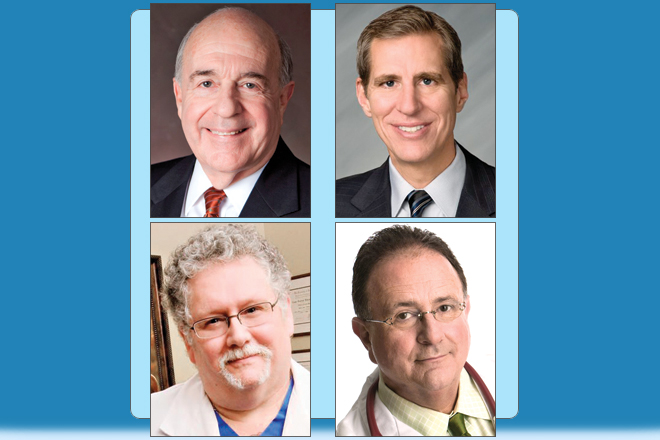 Clockwise from top left: Baptist Health CEO Russell D. Harrington Jr., Crystal Bridges Museum Executive Director Don Bacigalupi, gerontologist David Lipschitz and cardiovascular surgeon Louis Elkins.

Most Read
Latest Arkansas Business Poll
Did the Fed make the right call on interest rates?