by Mark Friedman on Monday, Apr. 8, 2013 12:00 am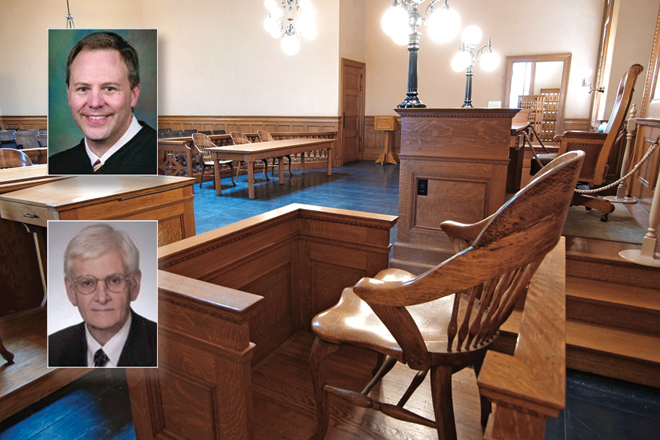 A bill pending would allow appointed judges such as Doug Martin (top inset) to use the title of "judge" on ballots. State Sen. Uvalde Lindsey (bottom inset) sponsored the legislation.

Most Read
Latest Arkansas Business Poll
Did the Fed make the right call on interest rates?