by Lance Turner on Thursday, Apr. 11, 2013 2:21 pm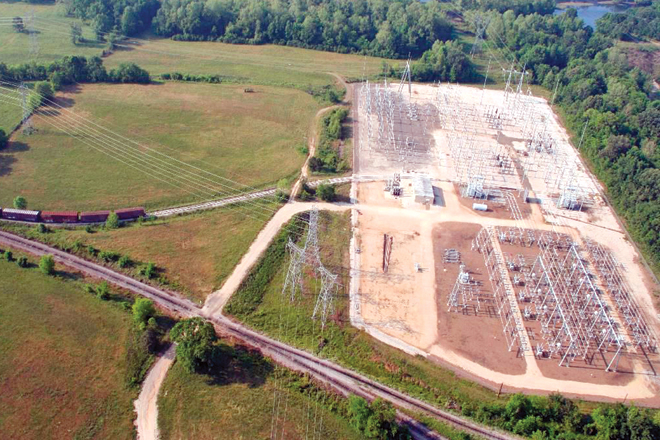 Years of controversy and litigation have led to Entergy Corp. joining a regional transmission operator, which manages Entergy's power lines, and selling the lines themselves to a third party, ITC Holdings Corp.

Most Read
Latest Arkansas Business Poll
Are you happy with Arkansas ethics reform as approved by voters in November?