by Luke Jones on Monday, Apr. 15, 2013 12:00 am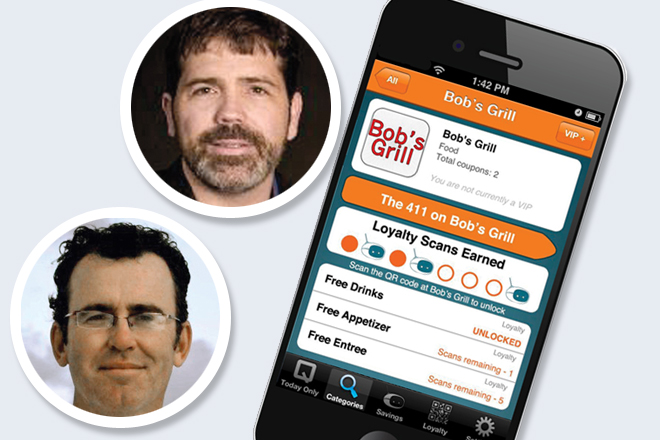 Qbot president Chaney Phillips (top) has seen downloads of his mobile app increase with investor James Barnes (below) on board.

Most Read
Latest Arkansas Business Poll
What do you think about the construction and improvement plans for Main Street in downtown Little Rock?