by Jan Cottingham on Monday, May. 20, 2013 12:00 am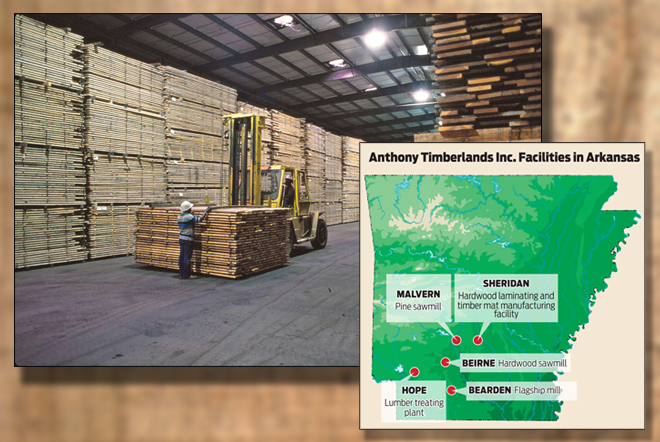 Interior of Anthony Timberlands 1.75 million board foot hardwood predryer at Beirne. The predryer accelerates the drying process of high -grade hardwoods and provides a consistent environment.

Most Read
Latest Arkansas Business Poll
Are you happy with Arkansas ethics reform as approved by voters in November?