by Mark Friedman on Tuesday, May. 21, 2013 9:28 am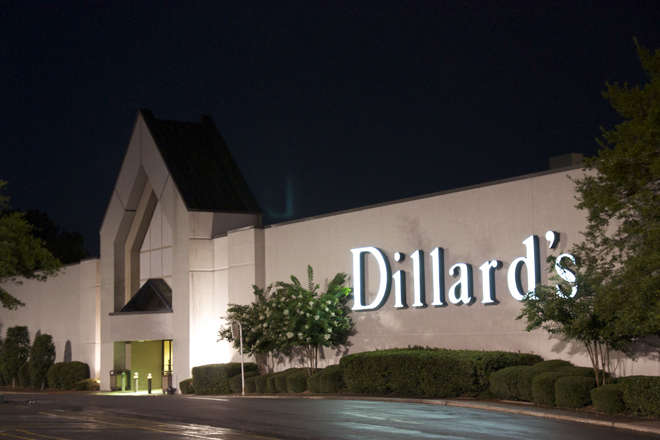 During the fiscal year, Dillard's returned $438 million to shareholders in the form of dividends, including a special one-time cash dividend of $5 per share it paid at the end of the 2012.

Most Read
GAPI: Failed to authenticate user. Error: "https://developers.google.com/accounts/docs/AuthForInstalledApps "
Latest Arkansas Business Poll
Would you support Amendment 82 bonds for Lockheed Martin?