by Mark Friedman on Monday, Jun. 10, 2013 12:00 am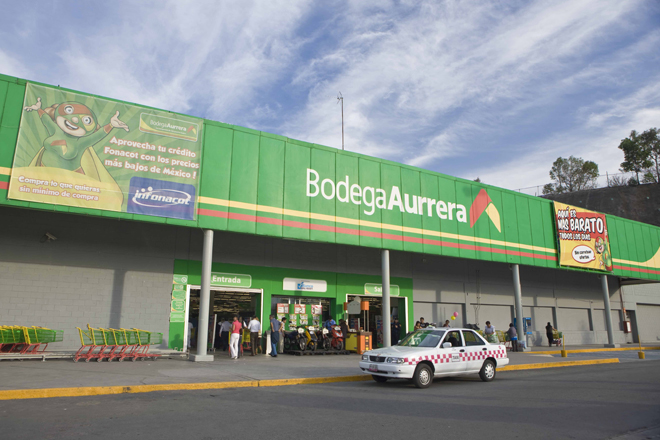 This is one of Wal-Mart's locations in Mexico, where the company has come under scrutiny for allegedly paying more than $24 million in bribes so stores could open faster.

Most Read
Latest Arkansas Business Poll
Is Wal-Mart's $3B deal for Jet.com a good move?