by Lance Turner on Monday, Jul. 8, 2013 12:00 am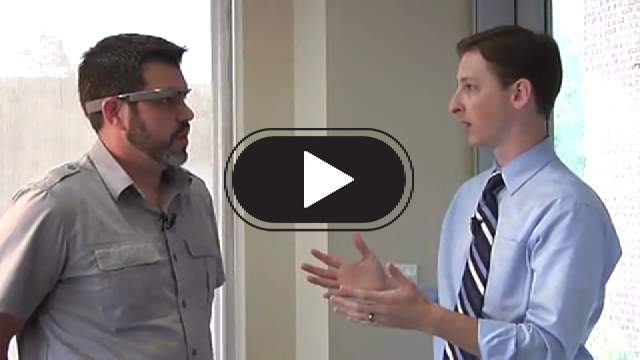 Arkansas Business Online Editor Lance Turner gets an up-close look at Google Glass courtesy of Brant Collins, the founder of Station X of Little Rock, a video production, photography and web design firm. Collins is an early tech adopter who's among the first wave of people trying about Google's eye-catching, wearable computer.
(Dean Wheeler)

Latest Arkansas Business Poll
How do you plan to buy most of your Christmas gifts?