by Chris Bahn and Lance Turner on Wednesday, Jul. 31, 2013 2:25 pm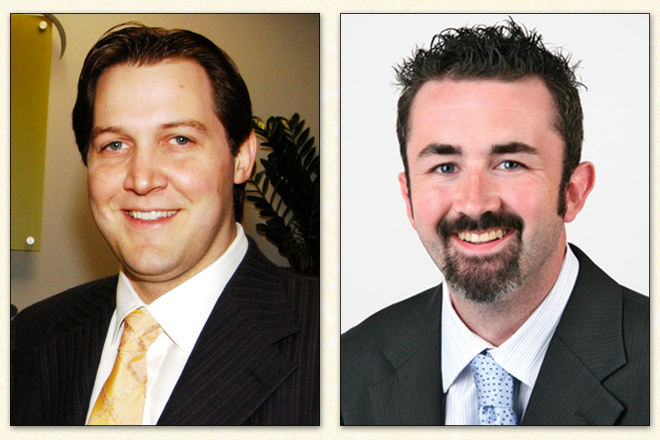 Former northwest Arkansas developer Brandon Barber, left, pleaded guilty to three counts on Wednesday. One co-defendant, Brandon Rains, had also scheduled a change of plea, but that hearing was canceled and Rains' jury trial is again scheduled for Oct. 21.

Latest Arkansas Business Poll
How has the Broadway Bridge closing affected your travel?