by Gwen Moritz on Tuesday, Sep. 3, 2013 4:19 pm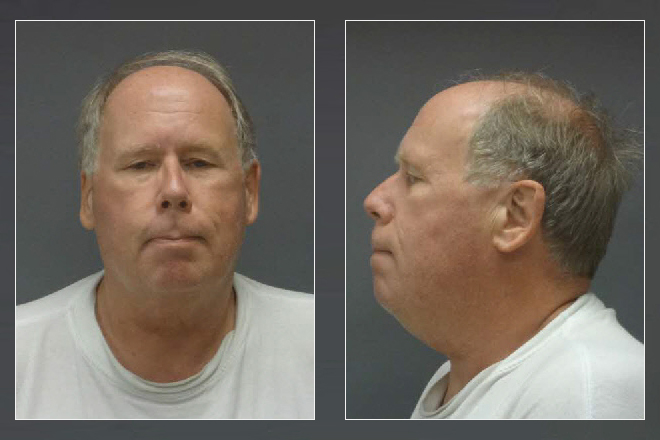 James W. "Jim" Bolt, in mug shots taken at the Benton County jail, where he has been held on a federal criminal complaint since Aug. 29.

Most Read
GAPI: Failed to authenticate user. Error: "https://developers.google.com/accounts/docs/AuthForInstalledApps "
Latest Arkansas Business Poll
Would you support Amendment 82 bonds for Lockheed Martin?