by Mark Friedman on Monday, Sep. 16, 2013 12:00 am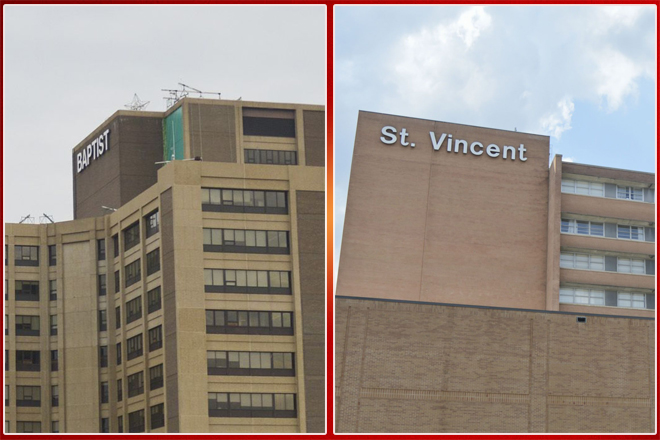 Baptist Health's CFO Bob Roberts said Baptist helps patients estimate costs. St. Vincent and other hospitals now use net revenue as their top-line figure.

Most Read
Latest Arkansas Business Poll
What do you think about the construction and improvement plans for Main Street in downtown Little Rock?