by Lance Turner on Friday, Oct. 11, 2013 6:56 am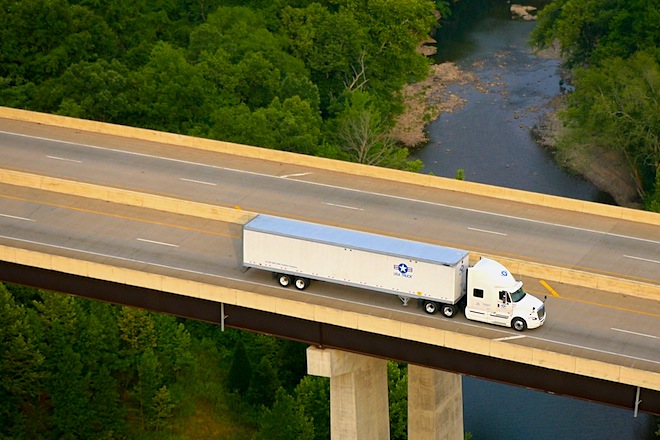 USA Truck says Knight Transportation has used confidential information to initiate "a creeping hostile takeover of USA Truck at a price that does not reflect the full intrinsic value" of the company.

Most Read
GAPI: Failed to request report data. Error: "GDataquotaExceededQuota Error: profileId ga:60130 has too many concurrent connections."
Latest Arkansas Business Poll
Did the Fed make the right call on interest rates?