by Arkansas Business Staff on Monday, Oct. 21, 2013 12:00 am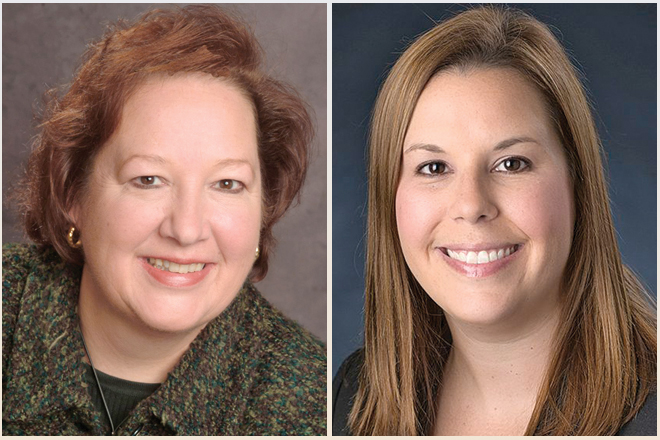 From left, Diane M. Hampton of Mid-South Community College in West Memphis and Jennifer Boyett of Henderson State University in Arkadelphia.

Most Read
GAPI: Failed to authenticate user. Error: "https://developers.google.com/accounts/docs/AuthForInstalledApps "
Latest Arkansas Business Poll
Would you support Amendment 82 bonds for Lockheed Martin?