by George Waldon on Monday, Jan. 27, 2014 12:00 am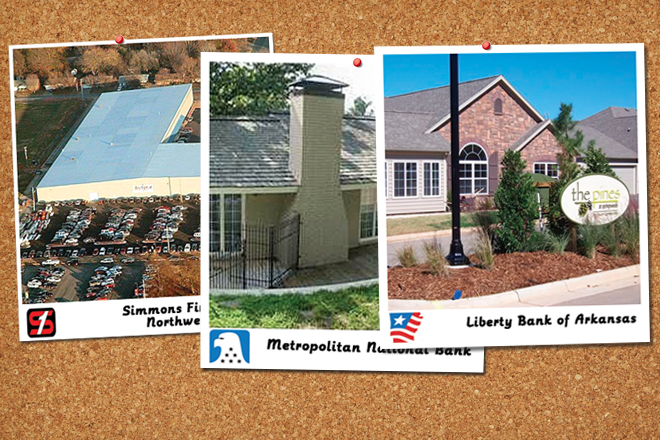 Washington County properties still held as "other real estate owned" by publicly traded Arkansas banks include (from left) the All Star Sports Arena in Springdale, an 11,000-SF home on Lovers Lane in Fayetteville and six ranch-style condominiums and 82 lots in The Pines at Springwoods, also in Fayetteville.

Latest Arkansas Business Poll
Should Gov. Hutchinson sign HB1228 into law?