by Mark Carter on Monday, Feb. 3, 2014 12:00 am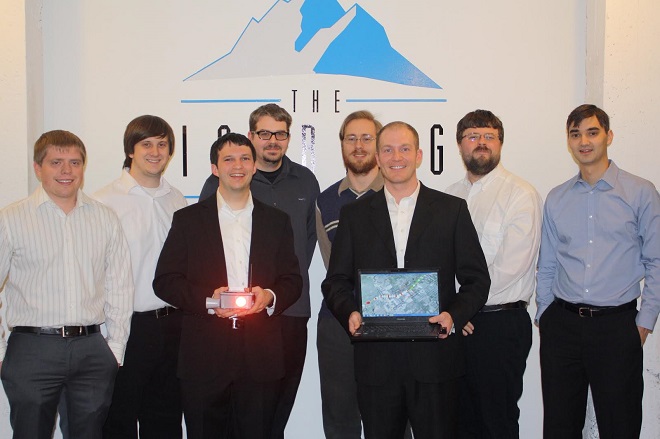 The VL team: (From left) Chris Marts, Brett Sparkman, Eric Specking,Chris Farnell, Andrew Dodson, Brett Schaefer, Daniel Klein, Brett Shook. Not picured is Scott Smith.

Most Read
Latest Arkansas Business Poll
Is the new religious objections law a good compromise?