by Mark Carter on Monday, Feb. 3, 2014 12:00 am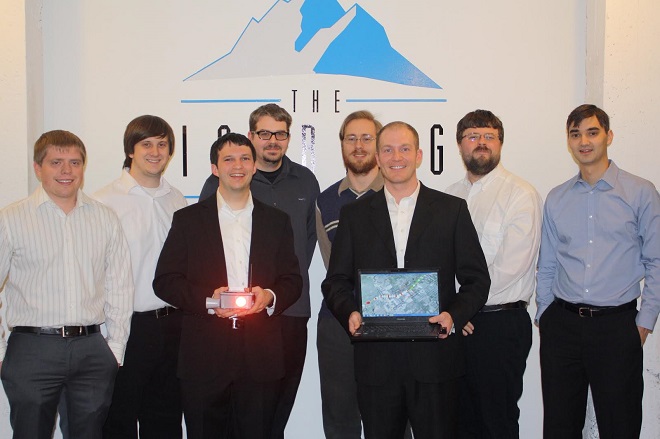 The VL team: (From left) Chris Marts, Brett Sparkman, Eric Specking,Chris Farnell, Andrew Dodson, Brett Schaefer, Daniel Klein, Brett Shook. Not picured is Scott Smith.

Most Read
GAPI: Failed to authenticate user. Error: "https://developers.google.com/accounts/docs/AuthForInstalledApps "
Latest Arkansas Business Poll
Would you support Amendment 82 bonds for Lockheed Martin?