by John Haman and David Smith on Monday, Mar. 31, 2014 12:00 am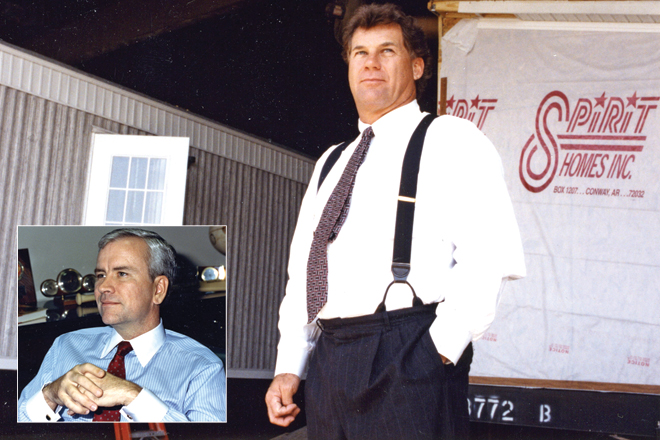 In June 1997, a man walked into the Conway office of Spirit Mobile Homes and kidnapped Johnny Allison. "It changed my whole complexion on life," Allison said. "My calendar was booked that week and I had lots of things to do, and suddenly nothing was important." The wife of Allison's friend Alex Lieblong, inset, had previously been kidnapped by Slack.

Latest Arkansas Business Poll
How do you plan to buy most of your Christmas gifts?