by Luke Jones on Monday, Apr. 7, 2014 12:00 am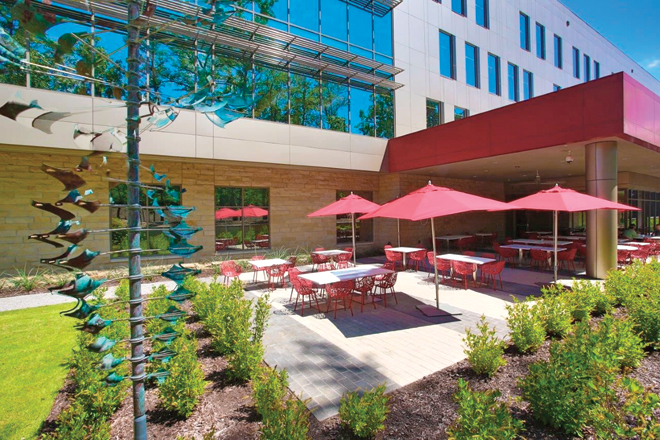 Southwest Power Pool built a cafe at its new headquarters as a way of enticing employees to stay on campus during leisure hours.

Most Read
Latest Arkansas Business Poll
What do you think about the construction and improvement plans for Main Street in downtown Little Rock?