by Mark Friedman on Monday, Apr. 7, 2014 12:00 am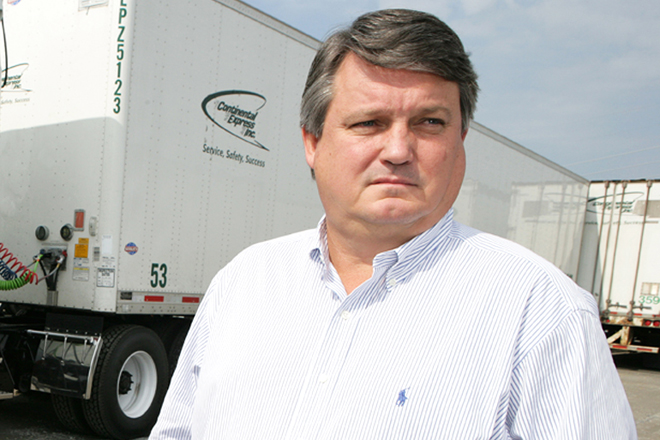 Ralph Bradbury, former president of Continental Express, continues battling the IRS over unpaid payroll taxes of the Little Rock trucking firm.

Most Read
Latest Arkansas Business Poll
Are you happy with Arkansas ethics reform as approved by voters in November?