by Mark Friedman on Monday, Apr. 21, 2014 12:00 am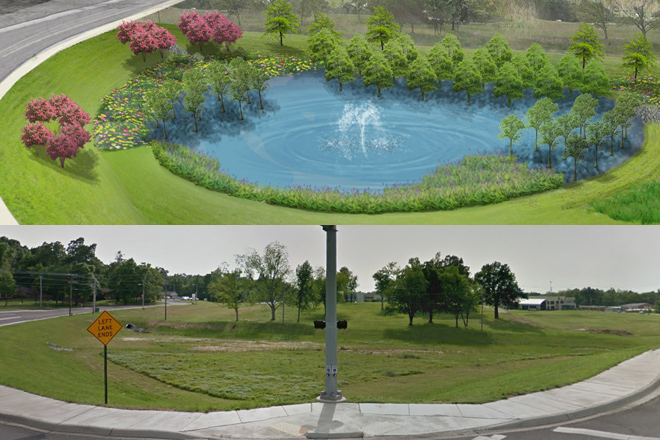 An artist's rendering of the proposed Medical Mile Interchange (above) at the intersection of East Matthews and East Washington avenues in Jonesboro, and how it appears today (below) on Google Street View.

Most Read
Latest Arkansas Business Poll
Should Arkansas continue to use Common Core education standards?