by George Waldon on Monday, Apr. 28, 2014 12:00 am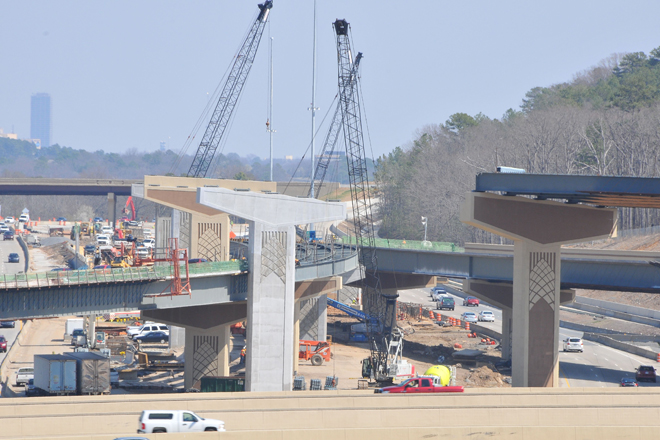 Work at the Interstate 630-430 interchange in west Little Rock, the No. 2 highway project in the state, is a year away from completion.

Most Read
Latest Arkansas Business Poll
Will you vote for the measure that would allow casinos in three Arkansas counties?