by Mark Friedman on Monday, May. 26, 2014 12:00 am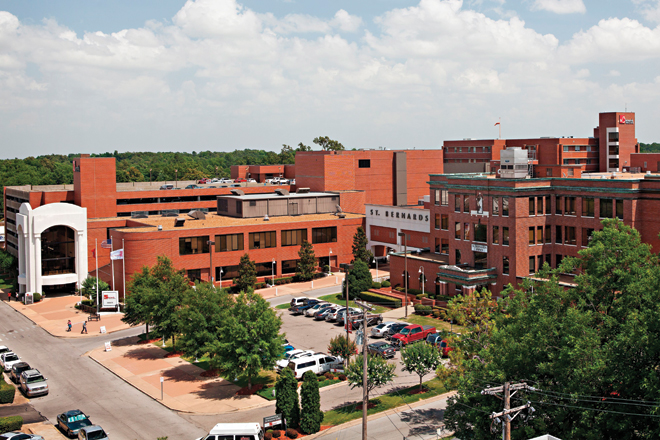 "We're in a dynamic industry with significant changes going on," said Chris Barber, CEO of St. Bernards Healthcare.

Most Read
Latest Arkansas Business Poll
What do you think about the construction and improvement plans for Main Street in downtown Little Rock?