by George Waldon on Monday, May. 26, 2014 12:00 am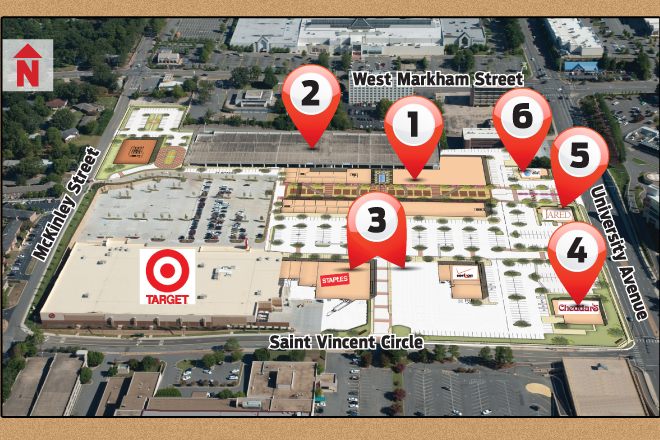 A 12.6-acre piece of the Park Avenue development in midtown Little Rock rang up a $23.4 million sale. The retail deal included 1) ground-floor space in the Park Avenue Lofts project , 2) parking deck, 3) two interior buildings, 4) Cheddar's, 5) Jared jewelry store and 6) AT&T store.

Latest Arkansas Business Poll
How do you plan to buy most of your Christmas gifts?