by Lee Hogan on Tuesday, May. 27, 2014 5:30 pm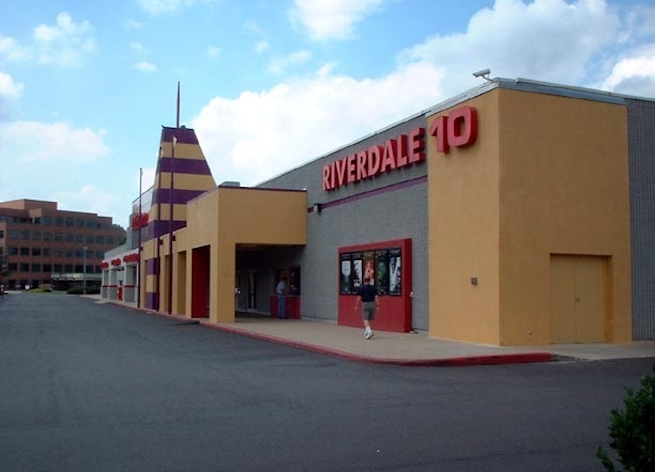 Market Street Cinema will soon be moving its operations to Riverdale 10 at 2600 Cantrell Road. The move is expected to occur in June.

Most Read
Latest Arkansas Business Poll
Did the Fed make the right call on interest rates?