by Lee Hogan on Thursday, Jun. 5, 2014 1:03 pm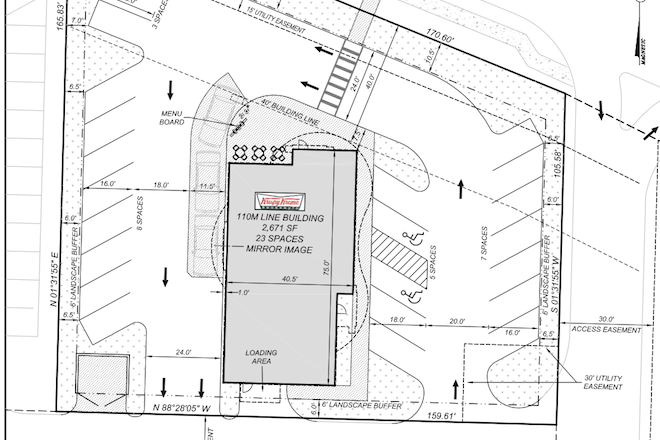 Trentlaw LLC recently purchased a half-acre lot on Dave Ward Drive in Conway for $255,000 and plans to construct a Krispy Kreme Doughnuts shop on the parcel. Construction could start as early as the third week of June, with the store ready to open in September.

Latest Arkansas Business Poll
What do you think of Wal-Mart bringing back its store greeters?